Welcome To my Personal Page here you will find various Photo's and photography  of my passion fishing and taking photo's and video  from around port phillip bay   . click on an image to see a better resolution
A beautiful view of mornington pier & the rocks restaurant in victoria about 50 min drive from melbourne Australia  . Also my home  and local boat ramp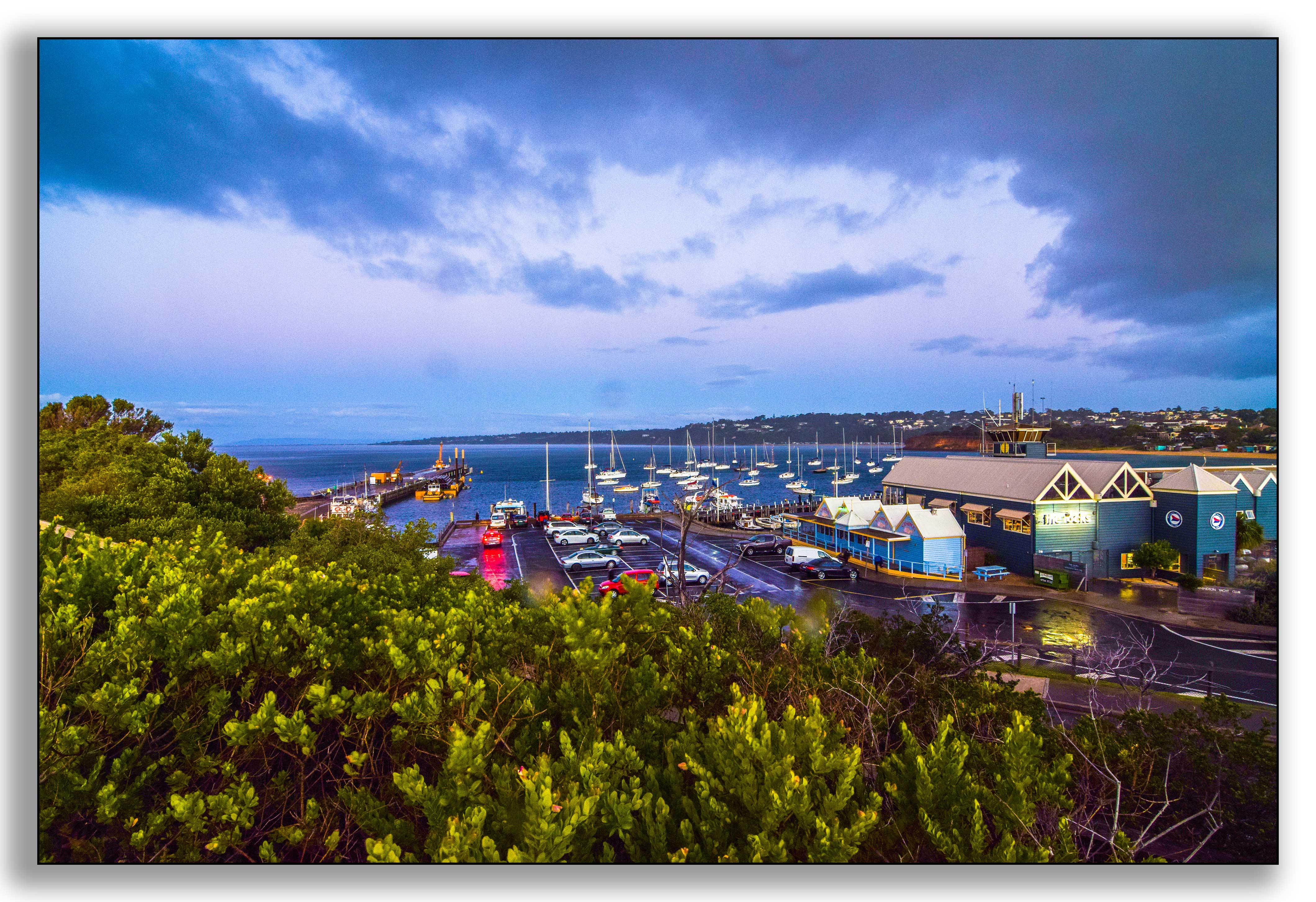 Snapper is common from october to january each year big schools of reds roll in to port phillip bay to spawn , mornington is a great area to catch snapper especially in the months of september october and november . This photo was taken  in summer of 2015 .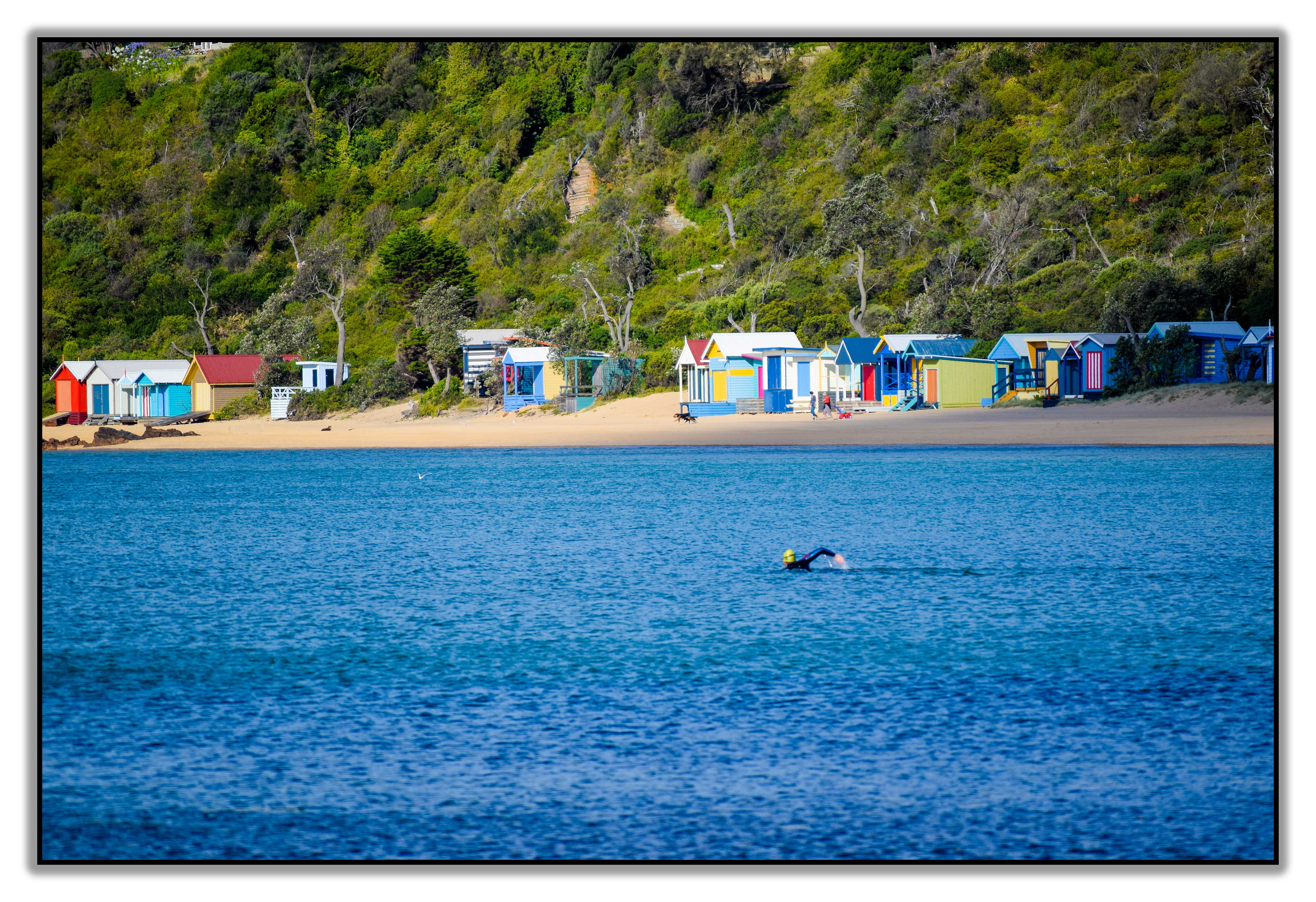 A view with 200mm nikon zoom lens mornington beach houses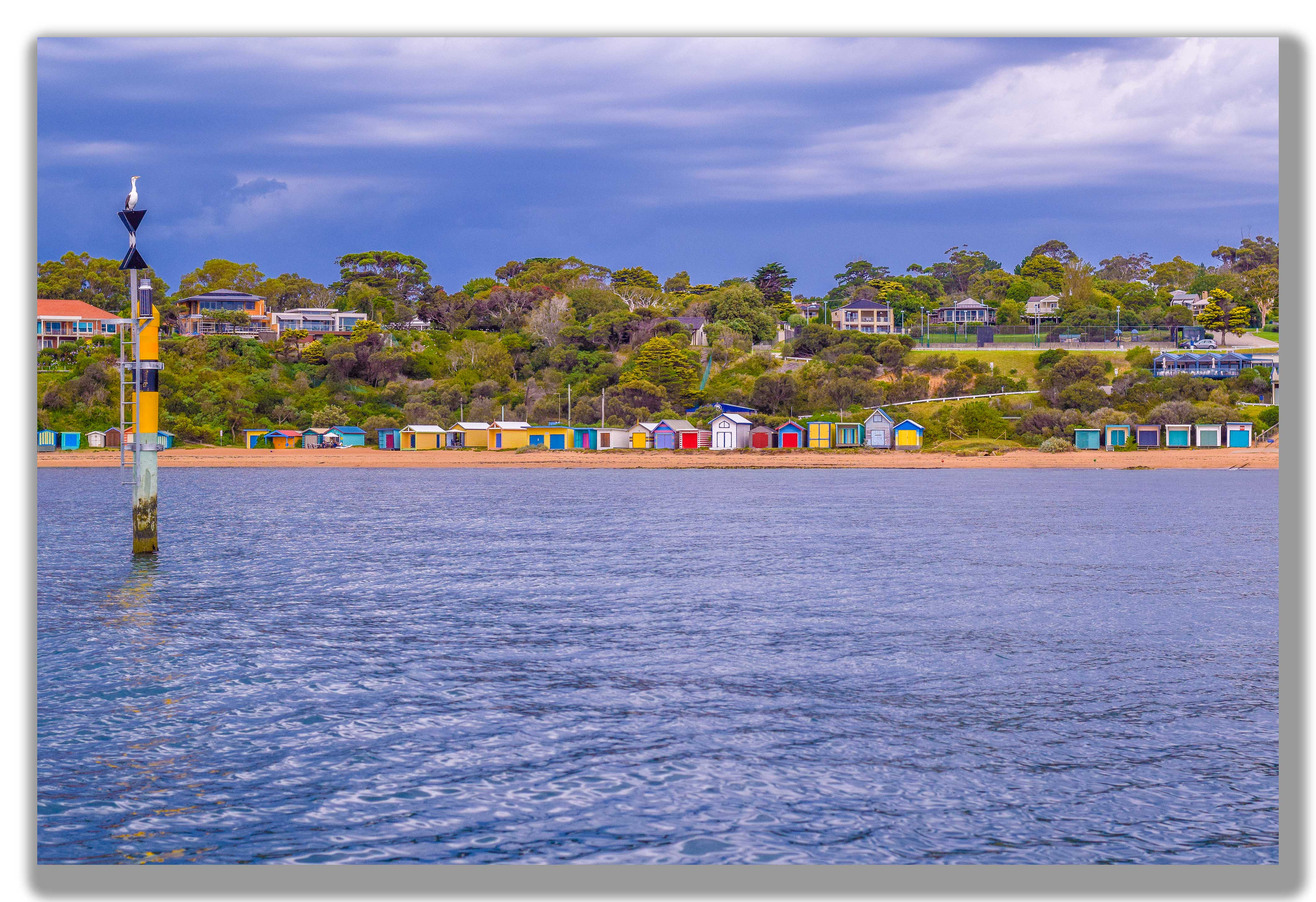 walking along inverloch , a few years before this photo was taken i caught a land based gummy shark about where i took this photo , just a few years ago i would have been 6 meters under water  here.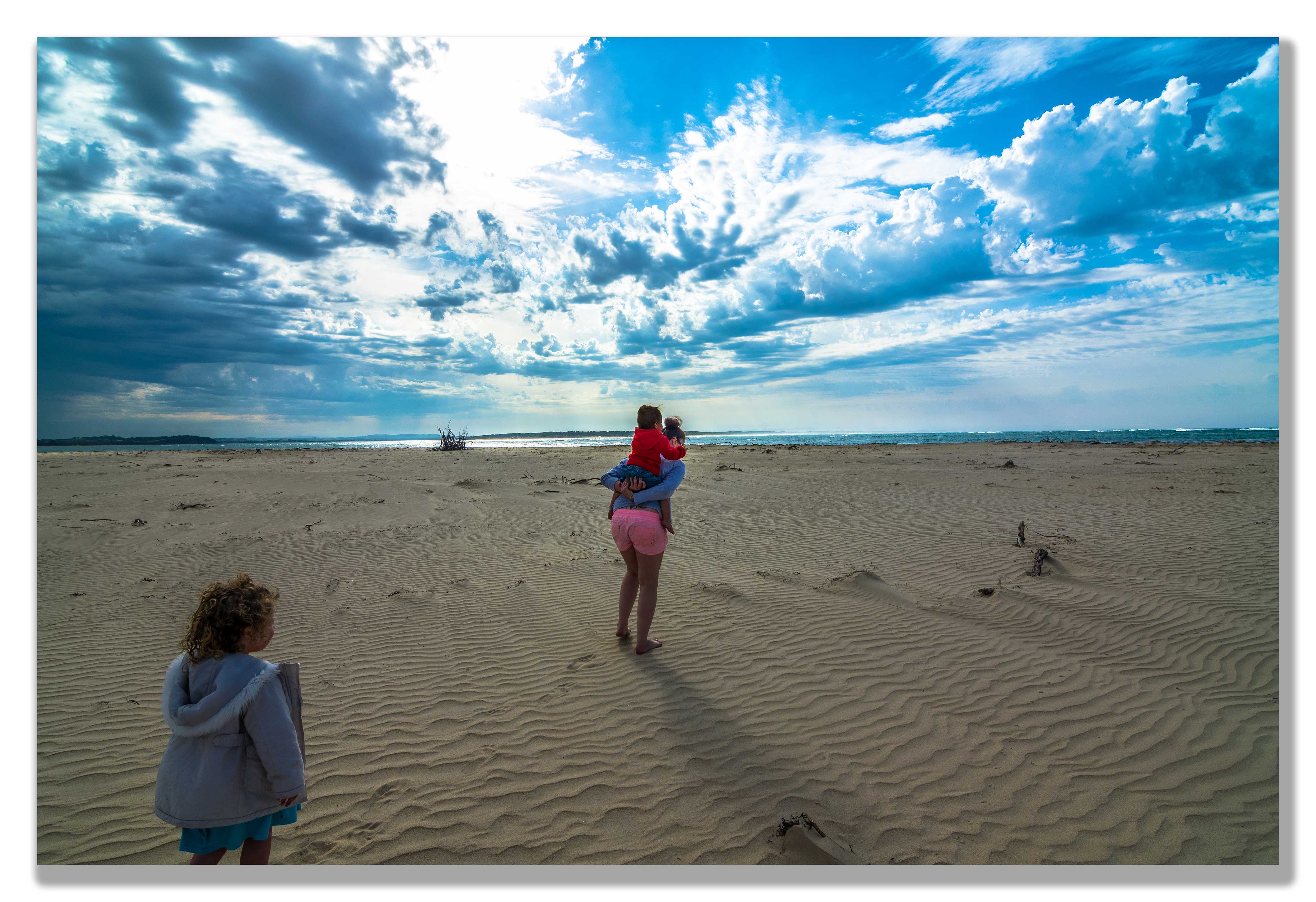 Port phillip Bay  just after sunset