Snapper Fishing Tackle

Snapper Fishing Tackle Is Many Things We are the  Distributor Reedy's Rigz & other Fishing Products . Blog Writer & How to Video's Rig tying on You-Tube .   We Have a strong Brand And Have top Selling Fishing Rigs On Ebay Which is Our Main Outlet of Fishing Tackle. We Provide Fishing Reports And Write many article's.  our Main Facebook Page is Snappertackle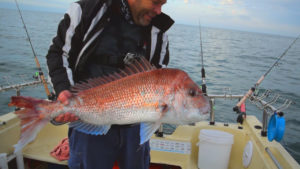 Tie Rig Paternoster Fishing Rig 
Reedy's Rigz 10 Pre Made Snapper Snatcher Fishing Rigs Free Shipping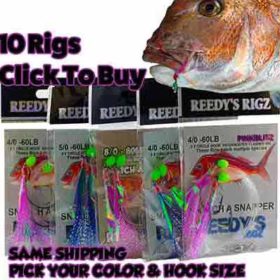 Sydney gps fishing marks # Eden gps marks .#  Tathra gps marks . Bermagui gps marks .   #  Narooma gps marks .  #Tuross Head gps mark . #  Bateman's Bay gps marks . #    Jervis Bay bay gps marks # Shoalhaven gps marks Kiama gps marks . # Wollongong gps marks . # Gosford/Terrigal gps marks .
Port Phillip bay Gps Marks .  # Western port gps marks . #  Corio Bay/Geelong gps marks .  # Portland gps marks . # Port Welshpool gps marks . # Mallacoota gps marks . # Mc Loughlins Beach Offshore .  # Lakes Entrance gps marks .  # Lake Eildon gps marks .
See Google maps below – click on your state to find GPS marks or fishing spots near you. Expand map in the top right corner from your desktop/tablet/laptop, and zoom in on your area or place your visiting to find fishing spots and related information. if you would like to share fishing spots or tips and tricks in a particular area email us at admin@snapperfishingtackle.com  with the either the GPS mark or information and location details together with any photos you wish to be displayed.  Over time more GPS marks will be added.