Corio bay fishing spots locations Gps mark Snapper 2017
Corio bay fishing spots gps marks geelong  Victoria ponit wilson , Whiting, Snapper, Garfish.  Snapper, Elephant Fish. corio bay fishing spots around port phillip bay gps marks and types of fish spices .
gps marks below .
Snapper Snatchers fishing rigs , lures or jigs. They come in a range of sizes and colors, and they all combine two circle-style hooks , on tough trace , leader on a paternoster rig.
A flasher fly attached to the circle hooks. There is also a luminous bead above each circle hook, the glow of which can lure the fish in , like a luminous fly lure .
Even though it is recommended that you fish Reedy's Snatchers with bait, but with the fly like lure of hooks will insure your fishing 100 percent of the time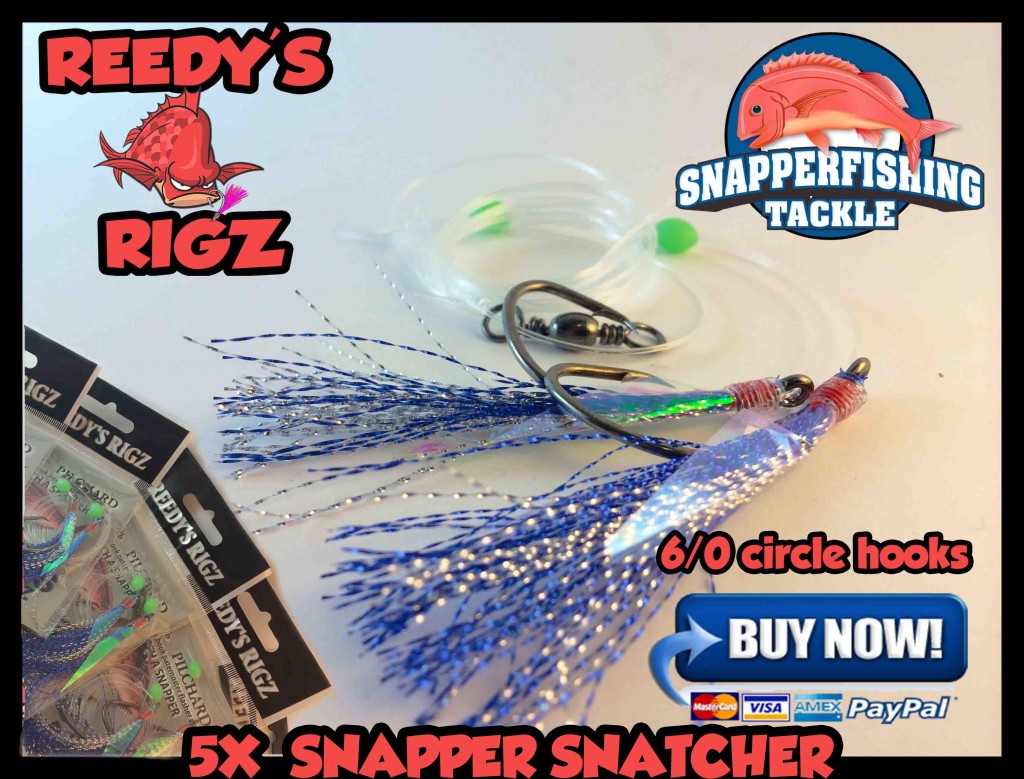 snapper snatcher 5x 19.95 free postage
Snapper snatchers Lures Rigs are available in circle hooks
Circle Hooks 1/0 4/0 5/0 6/0 7/0 8/0
Surf Rig Paternoster
lure Multi use Lure rig Bait jig
Heavy Duty  Mono fishing Line Trace Leader
Luminous beads / lumo bead.Lure fly Flasher
corio bay fishing spots snapper
Fishing spots gps marks fish species .
Bream , Bass , Flathead , Whiting, Snapper,Trevally Flounder, Jew-fish, Kingfish ,  Salmon , Tailor , Yellow-tail, Squid .
Use This New Map Click are read info 2017
fishing  gps marks Location: Corio Bay/Geelong-Melbourne
Description            Comments                         Latitude S   Longitude E
Oyster Beds            Snapper. Gravel bottom with      34 05.430    144 23.600
oyster & cunjevoi.
9 Foot Pile            Whiting, Flathead, Garfish,      38.05.57     144.27.05    WGS84
Snapper. Water depth 3m.
Seagrass bottom.
Point Wilson           Whiting, Snapper, Garfish.       38.05.850    144.30.580   WGS84
Broken ground bottom.
Snapper                Snapper, Elephant Fish.          38 06 19     144 27 56    AUS84
Muddy bottom.
Joes Spot              Snapper. Mud & sand bottom.      38.06.350    144.22.000
Water depth 10 – 12m.
Spoil Ground           Snapper.                         38.08.50     144.23.88
Harry's                                                 38 09.728    144 22.747
 corio bay fishing spots
circle hooks
The circle hooks, are designed to hook the fish in the corner of the mouth as it takes the bait and moves away. Striking at bites will only pull the hooks from the
red's mouth, so it is imperative not to strike. If holding the rod while surf fishing, don't start fighting the fish until you're sure the fish is well hooked. If boat fishing, put the rod in a rod holder, low to the water, then sit back and wait for the fish to hook themselves. Don't even touch the rod until there is a strong,
sustained bend in the rod and/or line is pouring from the reel. It's a hard habit to break, but it's important. A great way to fish for snapper with Reedys rig's is
directly to the bottom, beneath the boat . Rocking of the boat gives the rigs some up and down action, which lures the fish. It doesn't matter whether you use your
Snapper Snatchers in conjunction with a braid or mono mainline. You will get excellent hook up rates with both .
Where to use ?
Commonly used around australia and in places such as Port Phillip Bay, Western Port, Lakes Entrance and Gippsland in Victoria. South Australia's St Vincent Gulf and
Metro Adelaide, Shark Bay in Western Australia, Sydney Coast line and Tweed Heads New South Wales and Brisbane Coast line, the list goes on .
Products by snapper fishing tackle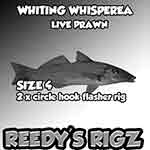 Bulk whiting rig Save on fishing rigs with circle hooks
bulk buy pre-made whiting rig with circle hooks flasher rig awesome for king gorgre sand whiting .shop online cheap prices through ebay tackle store.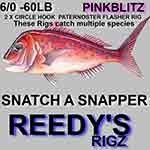 Snapper Rig Paternoster Bulk Flasher rigs Premade .
Stock up on Snapper rig this Season lure up a Red paternoster jigs at wholesale prices Austrailan tackle shop online discounted fishing product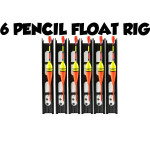 Float rig garfish mullet fishing rig pencil float rigs.
float rigs made for garfish mullet and small surface feeding fish . bulk fishing rig packets topwater fish save money shop with snapper fishing tackle.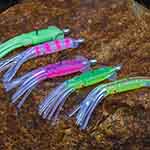 25 squid skirts lures game teaser's trolling offshore
Trolling skirt pack of bulk lure offshore fishing game skirt jig – snapper tackle australian tackle shop online cheap fishing gear at wholesale Price.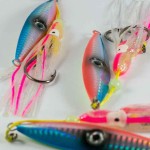 Snapper Micro jig -bulk snapper lure slow pitch fishing.
slow pitch jigs micro jig octoc jigging with slow pitch range of snapper lures save on wholsale japanse fishing tackle products shop by brands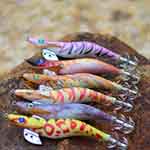 bulk squid jig egi fishing jigs japanse fishing
squid jig for egi fishing bluk lots save moeny shop online for cheap squid jigs by snapper fishing tackle store on ebay wholesale lure baits rig.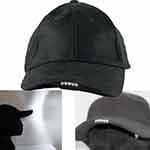 Led Workmen Hat with Tourch in cap fishing
Fishing hats workmen Led snapper back hat bulit in to see in the dark better then a touch . see our range of fishing clothes trusted brands banndana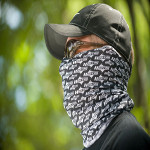 bandana fishing apparel neck sock Scarves & Neck Gaitor
bandana fishing apparel neck sock Scarves & Neck Gaitors Snapper Fishing Tackle Wholsale online Shop -Shimano fishing Reels- Snapper Bandana's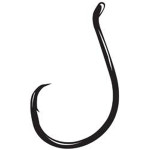 circle hooks 5/0 rig flasher rigs for snapper fishing
circle hooks 5/0 6/0 7/0 8/0 fishing rig on a paternoster bait jig combo . great fishing rig for snapper bulk packs of gamma circle hooks save dollars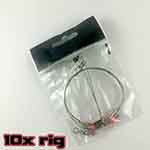 Wire fishing rig Trace Leader Rigs shark fishing
wire trace leader fishing rig for toothy shark critters strong leader 10x Wire fishing rig Trace Leader Rigs Tackle Lure Swivel toothy Mackeal arms